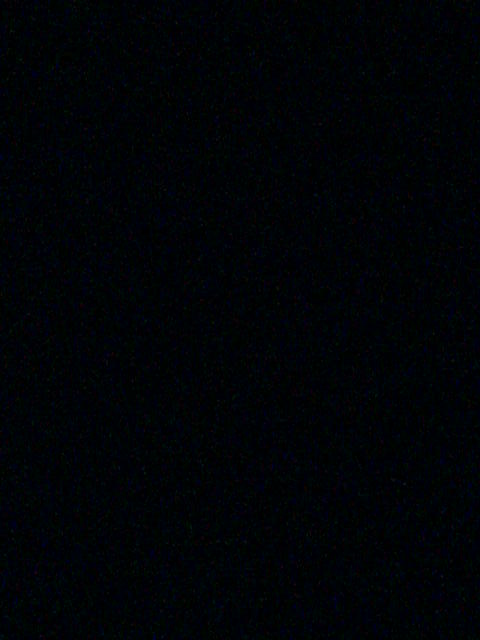 This image, the phone blogging equivalent of a lens cap snap, was posted with Opera Mini 3, released today.
---
I decided to go through the regular process, entering my phone number (which I never remember, but fortunately my phone remembers it for me), guessing what the damn captcha said, and submitted. Sure enough I got an SMS giving me an URL to click on (it would be easier to enter the URL directly, but at least I know that the system worked, in the Czech Republic too). After downloading/upgrading and after running the selftest and entering the cryptographic seed, I clicked on the phone blog link (confirming that I wanted to get on the Internet and would allow Opera Mini to abuse the camera, two Java midlet application warnings you can't get around).
Then I discovered that midlets have no inhibitions against taking pictures with the shutter closed, unlike the regular camera application, so I just had to do it and posting the result was automatic.
This comment I wrote later as writing longer text from Mini isn't that fun.